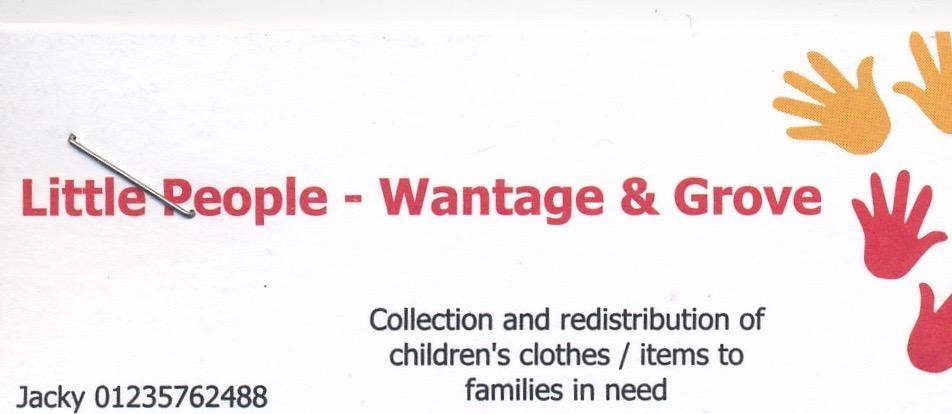 Little People is a small scale, local organisation that collects and re-distributes household goods to local families in need, that we as a church are happy to support.
It is run by Jacky and Tessa, who are are both Roman Catholics.
They are not a registered charity, and do not raise funds as they find they do not need to as local people of different faith- denominations and none, are very generous.
At Christmas they provided toys for the children on their lists, and this year that included about 120 children, in Wantage, Didcot, Grove,
Faringdon, and nearby.
Little People work quite closely with our local food bank and delivered many food parcels this Christmas too.
Little People make a real difference to the lives of many local people.
For more details, please contact Jacky Mattam at jackymattam@btinternet.com or on 01235 762488