Tuesday afternoon group - update
WMC:
February 2017
Tuesday Afternoon House Group
In December and January we continued our "Living in the Light" study, concluded The President's Address to Conference 2016, and Keith came to talk to us.
In February, having gained much from our study of the President's Address to Conference, we will now be studying the Vice President's Address to Conference, the Presidential Christmas Message and the Vice President's Address to the Methodist Parliamentary Covenant Service.
The February dates are as follows:
7th February This meeting includes the Monthly Prayer Meeting
14th February NO Meeting
21st February
28th February
Looking ahead, we will use the York Lent Course for 2017 which is entitled "Receiving Christ". The course booklet is written by Canon John Young. The accompanying CD contains five 15-minute radio-style starters for group discussion where former BBC broadcaster Canon Simon Stanley puts questions to The Bishop of Leeds, Nick Baines, Margaret Sentamu, and former Methodist Conference President, Ken Howcroft. Each session closes with a reflection by Roman Catholic Sister and theologian, Theodora Hawksley.
The five sessions are:
1) Receiving Christ: as children of God,
2) Receiving Christ: in the stranger and needy
3) Receiving Christ: in Holy Communion
4) Receiving Christ: through prayer and fellowship
5) 'Christ in you, the hope and glory' (Colossians 1:27).
If you would like to join us for this study please let Eileen know by 17th February to enable her to order you a copy of the booklet, which costs £3.59.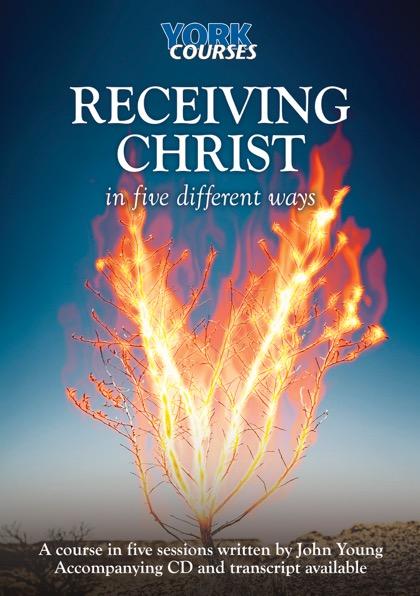 As always we can assure you of a very warm welcome if you would like to join us for any of our meetings.
Eileen would be delighted to talk to you, if you would like to find out more about this group.
We meet at 50 Warmans Close from 1:30 pm to 3:15 pm. You can contact Eileen Rennie by telephone on 01235 224284
or email: m.rennie50@ntlworld.com,
or talk to her at Church.
popular recent storiesAlso in the news