Junior Church
Junior Church is not meeting at the moment due to Covid. Pre-covid, Junior Church meets during the morning service every Sunday, except the third Sunday of the month.
On the third Sunday, primary aged children and their parents are invited to Kids@church. (Please see the separate Kids@Church page for more details).
Children of all ages are welcome and there is also a crèche available for under 5s.
At Junior Church we read Bible stories and do a variety of activities including craft, cooking, games, singing and drama.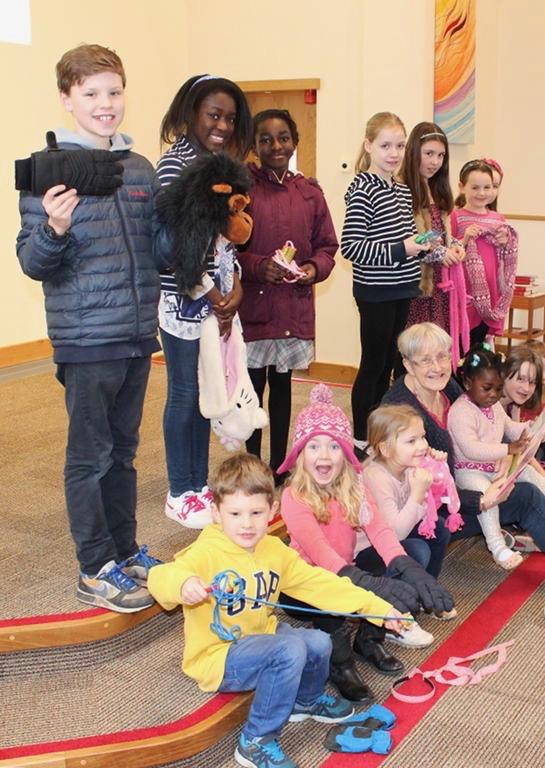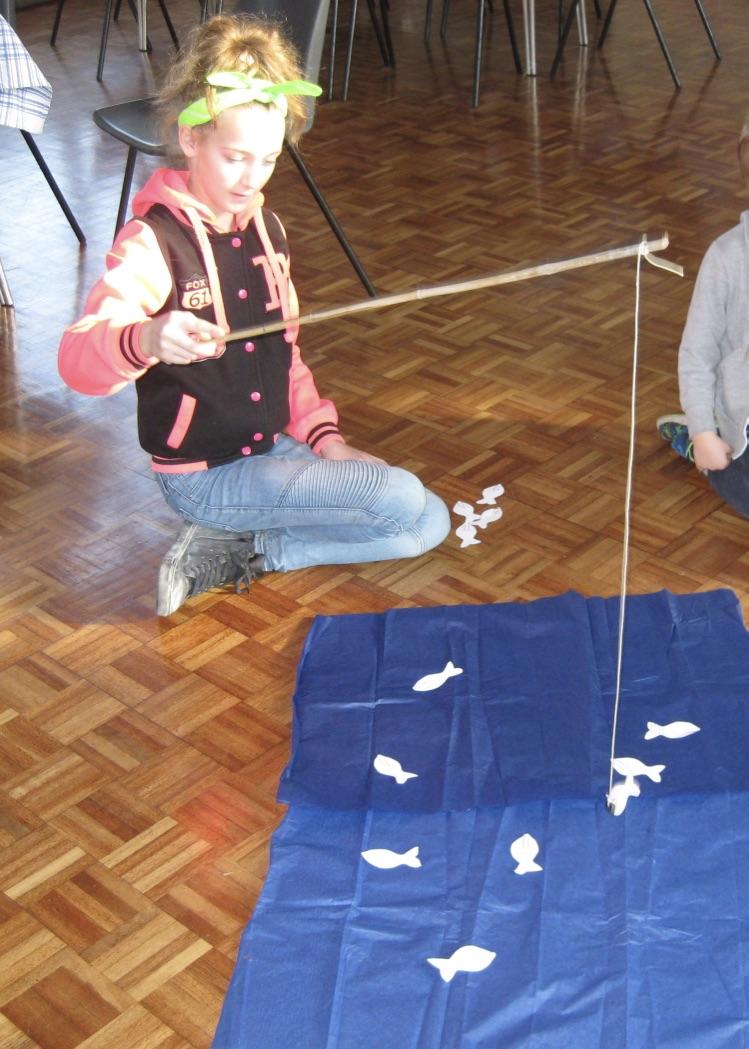 It's a lovely, friendly group. Do come and join us!
For more details please contact Cath on (01235) 770151