WMC:
February 2017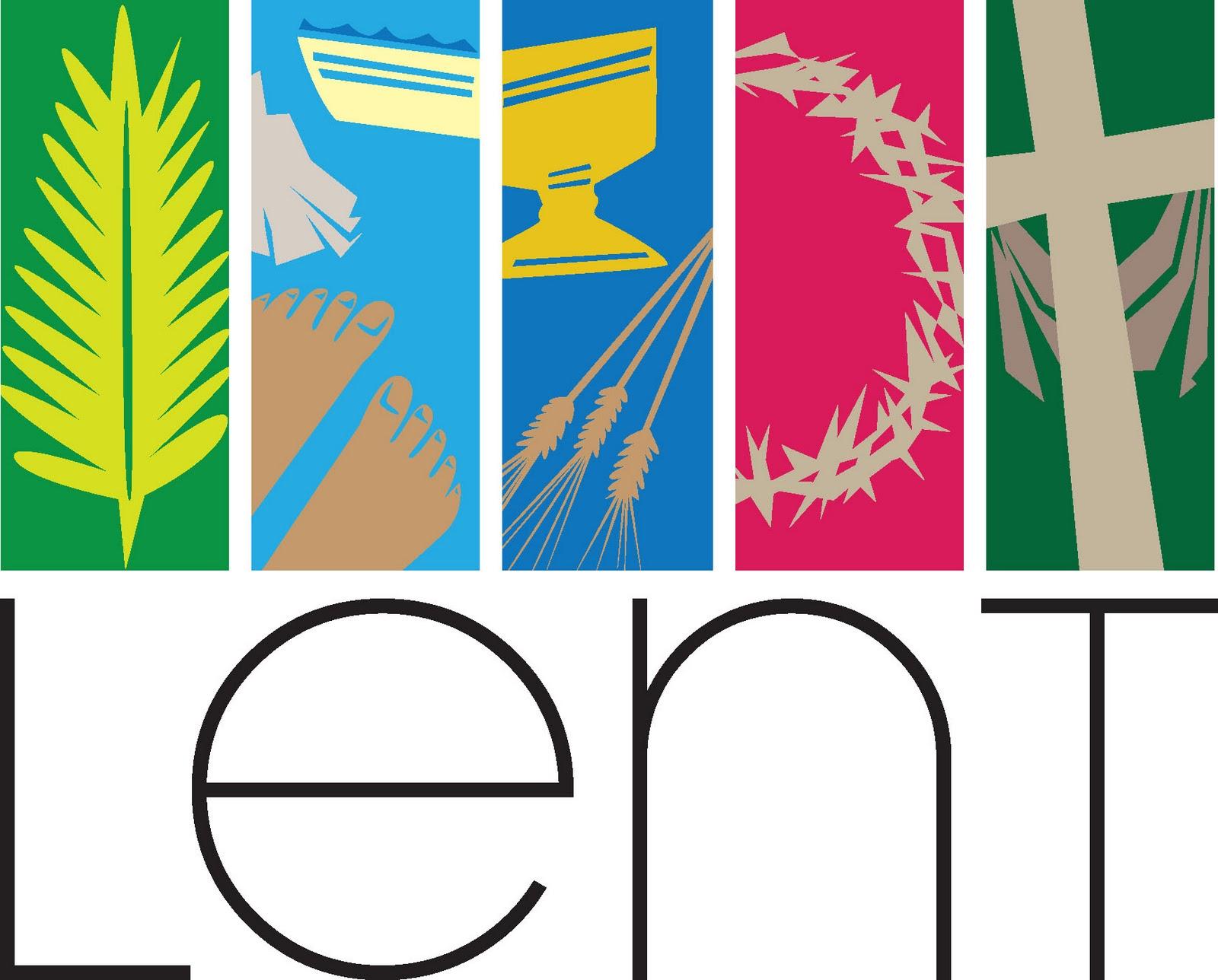 Are you given up anything for Lent this year? Sugar in your tea or cream cakes for example?
In this period of Lent, our thoughts and reflections turn towards the 40 days that Jesus spent in the wilderness where he was tempted. We also look towards the events of the passion that we recall in Holy Week.
So as we remember the gruesomeness of Jesus' passion and the hardships, trials and tribulations of the desert, isn't it a bit tokenistic and simplistic to give up chocolate?
The immediate answer of course is yes, which is why many people now sign up to do something positive, such as supporting Christian Aid's "Count your blessings", All We Can's "All together for justice" or the "40 Acts challenge — doing Lent generously".
Let us not though be too hasty or too judgmental about giving up our favourite brand of chocolate at this time of year, for it is symbolic of something much more important.
I remember a particularly popular chorus that I sang when I was about 14 and a member of a local Crusaders group.
It began, "If any man would follow, if any man would follow, if any many would follow Jesus, let him deny himself, and let him take up his cross........."
I was reminded of this because of the word deny. In the age in which we live, where there is a craving for immediate gratification and an expectation that nobody should have to wait for anything — the notion of self-denial is an anathema.
So giving up something for Lent is a symbolic reminder that self-denial is part and parcel of our pilgrimage and journey of faith.
We recall these words from our Methodist Covenant service;
"Christ has many services to be done: some are easy, others are difficult;
some bring honour, others bring reproach; some are suitable to our natural inclinations and material interests, others are contrary to both; in some we may please Christ and please ourselves; in others we cannot please Christ except by denying ourselves. Yet the power to do all these things is given to us in Christ, who strengthens us."
Giving up something for Lent is a reminder of a truth and daily reality that is far bigger and more encompassing than a bar of confectionary. It is a reminder that as we seek to be faithful in our discipleship we may well be called upon to deny ourselves at a much deeper level and an acknowledgement that we are prepared and willing for that to happen.
Of course, there is nothing to stop us from participating in both, by giving something up and making a difference, as we count our blessings, act together for justice and do Lent generously.
With Love and God Bless
Keith
popular recent storiesAlso in the news